"My mom loves her new home & has never been happier."
The needs of your loved one and their property are unique. That's how everyone at the Fitz Bickerstaff team is going to treat you.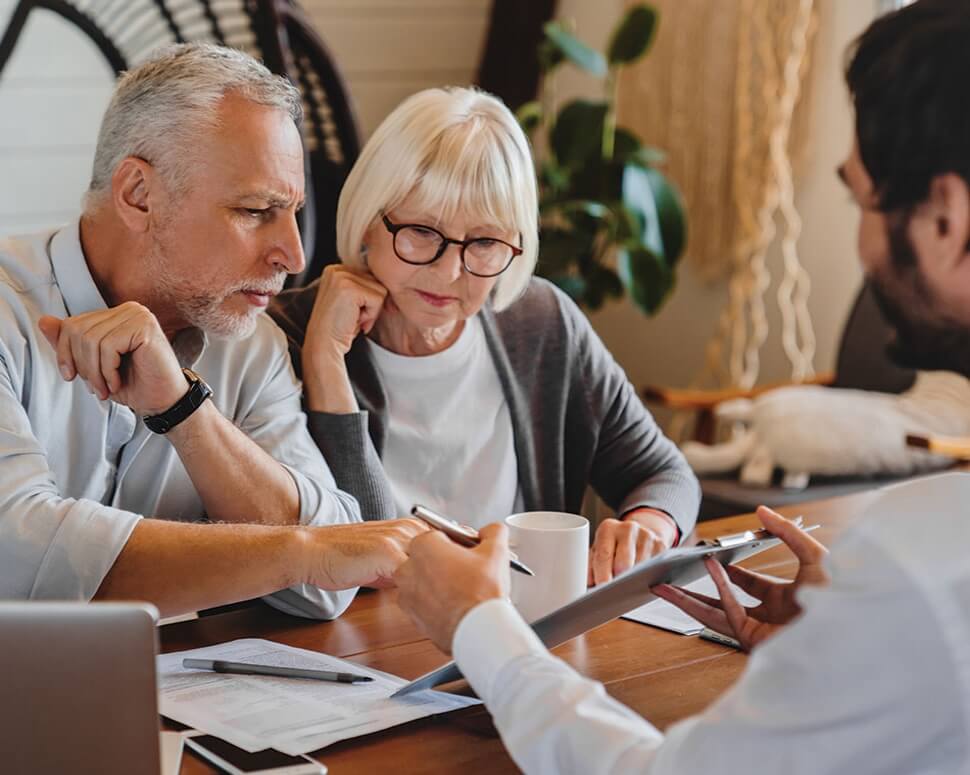 Important Questions & Answers
"Your SellerReadyTM service was more than we expected… We're thrilled with the results"
The needs of your loved one and their property are unique.
That's how everyone at the Fitz Bickerstaff team is going to treat you.
How do I prepare my home before I sell it?
When preparing to sell your home, the first thing to do is make it presentable. This means giving the entire house a thorough cleaning and making small repairs.
Fresh coat of paint— returning the walls to a neutral color can help your house sell quicker. White, creams, and grays can make rooms seem bigger and help potential buyers see themselves living there.
If you're not moving out before listing your home, you'll also need to depersonalize and declutter.
How long will it take to sell my home?
The exact time it takes to sell a home depends on a few things, including:
The time of year you're listing: Homes tend to sell faster in the spring and early fall.
Homes sell faster in a seller's market, when there is low inventory and high demand.
The condition of your home: Homes in great condition may sell faster than homes that need more work.
How the buyer is financing: If a buyer needs to take out a mortgage, this may slow down the process.
What should the list price of my home be?
The first step in deciding your home's list price is to get a comparative market analysis (CMA) from a real estate agent.
To perform a CMA, your agent will find similar homes in your neighborhood that have the same square footage, number of bedrooms, and number of bathrooms.
They'll see what these homes recently sold for or are listed for, and use this as a starting point for your own list price.
Do I need a home inspection?
It's the buyer's responsibility to get a home inspection, so as the seller, you don't need to get one. An inspection usually ranges from $300–500.
How can a real estate agent help me sell a home?
A real estate agent has an in-depth knowledge of the area and how your home compares to others on the market.
They'll have a good idea of how much you can get for your home and ways you can improve its value.
They offer a network of professionals throughout the entire selling journey.
What is earnest money?
Earnest money is often described as a "good-faith deposit" from an interested buyer. The amount is usually 1–3% of the home's purchase price, and it shows the seller that the buyer is serious about closing the deal.
As the sale is pending, the earnest money is placed in escrow (an account held by a third party until the sale is finalized). At closing, the funds can go towards closing costs or a down payment on the home.
Home Transition Services Moving your loved one to a senior living community.
SellerReadytm
Preparing your home to sell for more.
Navigating life transitions is tough. With SellerReadyTM, we ease this process. Our service helps relocate your loved one into a senior living community and prepares their home to sell swiftly.
Home Transition Services
Moving your loved one to a senior living community .
Our aim is to offer peace of mind during these challenging times, managing the details so you can focus on family.
Trust us to simplify your journey. With SellerReady, you're never alone.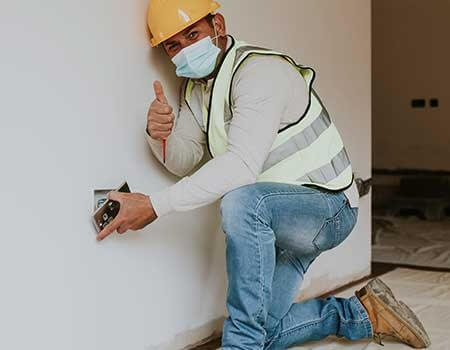 "After hiring Fitz Bickerstaff, our home sold for 12% above asking price."
For Betty and Joe Smythe, the situation was clear that they needed to upgrade their mothers' home to be ready to maximize the value of their property. Utilizing the SellerReadyTM service from Fitz Bickerstaff, including the remodeling of the interiors and having their landscaping upgraded, the new curb-appeal of their home made the home sell for a higher value.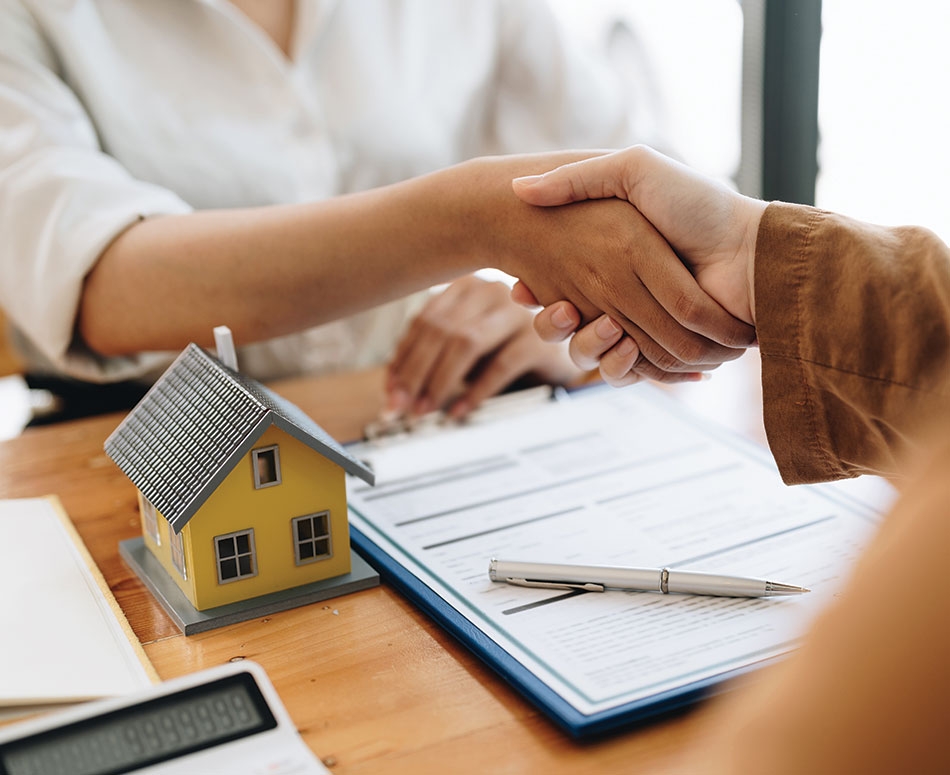 Introducing Arden Cheney | Interior Designer
Arden is a warm and experienced interior designer who specializes in downsizing and retirement transitions.
She creates beautiful, functional spaces that help her clients move into their next chapter with ease and grace.
"Arden is a joy to work with, and she always goes above and beyond to make sure that her clients are happy with their new spaces." - Fitz Bickerstaff
Your SellerReadyTM Guarantee
After every SellerReadyTM home service, we quality assure and report to you the service of each vendor.
Concrete & Stone Work
Retaining Walls
Exterior & Interior Painting
Security Systems
Plumbing
Drywalling
Trash Removal
Interior Decorating
Custom Cabinetry
Window Installation
Tile Work
Driveway Repair
Carpentry
Landscaping
Roofing
Electrical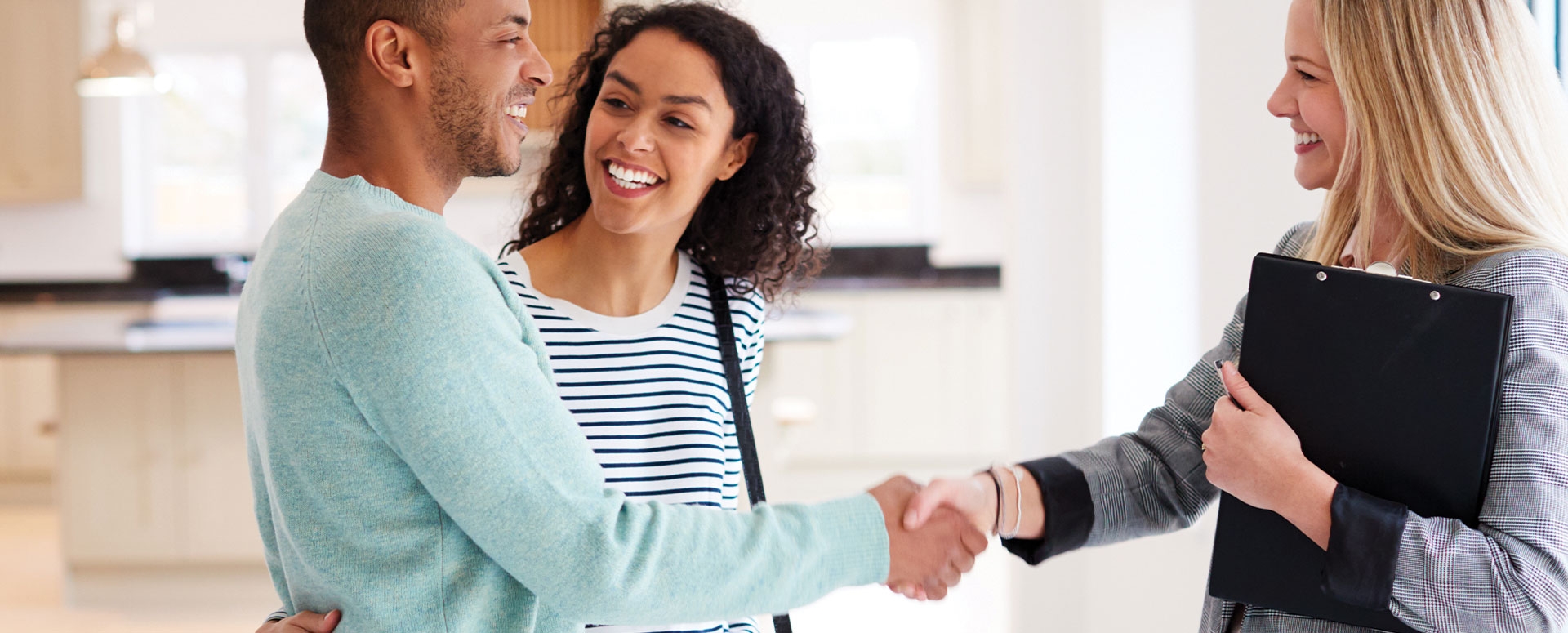 About the Fitz Bickerstaff Team
Over 65 Years of Combined Experience.
From interior design and home renovations, to real estate and customer care services, our team of local professionals in the Columbus Georgia market has been managing the needs of customers just like you for over four decades.
Let's Talk.
The needs of your loved one and their property are unique. That's how everyone at the Fitz Bickerstaff team is going to treat you. Let's talk about how we can work together to create the best possible outcome for your family and how we can maximize the value of your property sale.