We Make Moving To Senior Living Easier.
Transitioning a loved one into a senior living community can be a difficult and emotional process. Contact us to make the experience easier.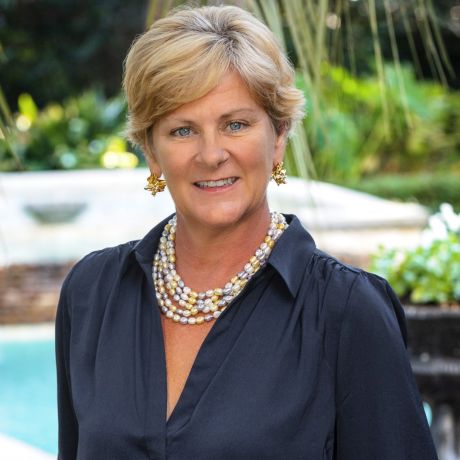 Meet Fitz Bickerstaff
Navigating property transactions, whether buying or selling, demands the expertise that Fitz Bickerstaff brings to the table. With a wealth of experience, Fitz guides her clients with personalized strategies to meet their unique goals, making the complex market landscapes easier to traverse. She not only finds the perfect homes within the clients' budgets but also ensures timely transactions. Fitz's holistic approach includes coordinating with trusted contractors and overseeing property care, lifting the stress off her clients' shoulders, allowing them to focus on their transition journey.
Fitz's interpersonal skills are a great asset to her company. She enjoys meeting new people and learning about their unique stories, which allows her to develop a comfortable rapport with clients while promoting her firm's services.
Fitz's role is about building strong and genuine connections. The company has grown to become a close-knit family because of her influence. With a background in teaching, Fitz can simplify puzzling scenarios and communicate processes effectively.
Fitz is a trustworthy liaison who can help you address your real estate requirements or attain your real estate goals. Having resided in Georgia for 30 years, she has an intimate knowledge of every market, making it easy to navigate and transact with other parties to get the job done. Her grit and persuasive abilities are assets that enable her to deliver results for her clients.
Fitz provides buyers with accurate data and efficient strategies that enable them to select properties at suitable price points. She has a talent for finding solutions that lead to successful outcomes. Fitz exemplifies her firm's commitment and trustworthiness.
With Fitz's timeless and professional advice, you can confidently sell your property or find the one that suits your needs. Discover what your property needs and achieve your goals with Fitz's guidance