We Make Moving To Senior Living Easier.
Transitioning a loved one into a senior living community can be a difficult and emotional process. Contact us to make the experience easier.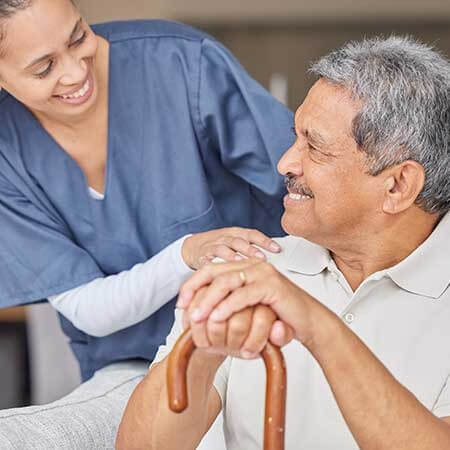 Let's Talk.
Let's talk about how we can work together to create the best possible outcome for your family and how we can maximize the value of your property sale.
Navigating the transition of a loved one to a senior living community can be an emotional journey. In the midst of this change, their cherished home may be left awaiting its next purpose - be it selling, renting, or safeguarding for the future. Fitz Bickerstaff is here to shoulder this burden with you.
From empathetically assisting with decluttering and cleaning, to tastefully updating decor, expertly staging the home, and diligently managing property sales or rentals, Fitz ensures the home is cared for with the same warmth and respect your loved one deserves.