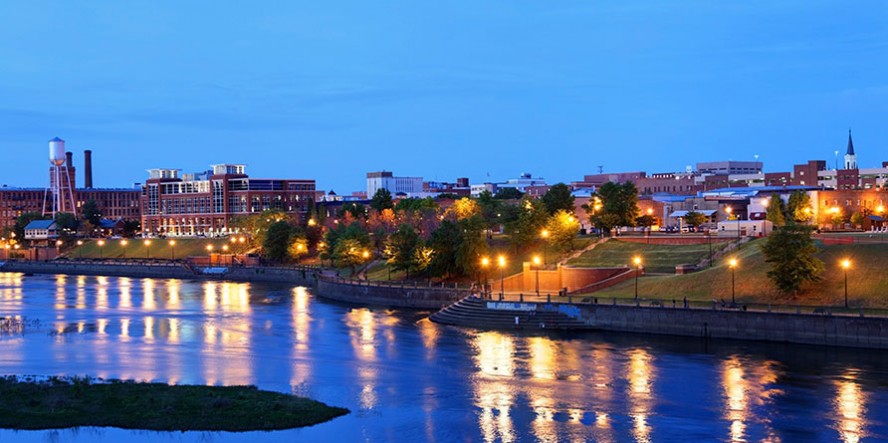 Are you looking to sell your Columbus, GA, home? Trust Fitz Bickerstaff, a reputable real estate professional with a proven track record of success. With more people flocking to Georgia since the pandemic, it's a great time to sell, especially in Columbus, where the suburban lifestyle is in high demand.
Sell Your Columbus, GA Home with a Trusted Realtor
According to the Georgia Association of Realtors, the statewide median sales price has increased by more than 18%. With such a promising market, selling your home has never been more thrilling, and Fitz Bickerstaff is ready to guide you through the process with ease.
Discover the top benefits of entrusting your home sale to a seasoned real estate professional.
4 Reasons to Sell Your Home with Fitz Bickerstaff
Sell your home at the right price
Partnering with Fitz can help you get the right price for your Columbus, GA home by leveraging their expertise in analyzing market data and negotiating with buyers.
List your home on the MLS platforms
With a Fitz listing your home on Multiple Listing Service platforms and promoting it extensively, you can boost visibility, generate more inquiries and showings, and expedite sales.
Promote your property on social media and high-traffic websites 
Using social media and high-traffic sites to market your home can enhance its exposure and appeal to buyers searching online, facilitating a faster sale.
Have a professional take care of the paperwork
With Fitz managing your paperwork, you can ensure proper preparation and filing of legal documents, reducing the risk of errors that could compromise your home sale.
Do you want to maximize the potential of your Columbus, GA, home sale with tailored services, effective marketing, and skilled negotiation? Contact Fitz Bickerstaff today to schedule an appointment and make the most of your real estate goals!
Let's Talk.
The needs of your loved one and their property are unique. That's how everyone at Fitz BickerstaffTM is going to treat you. Let's talk about how we can work together to create the best possible outcome for your family and how we can maximize the value of your property sale.