We Make Moving To Senior Living Easier.
Transitioning a loved one into a senior living community can be a difficult and emotional process. Contact us to make the experience easier.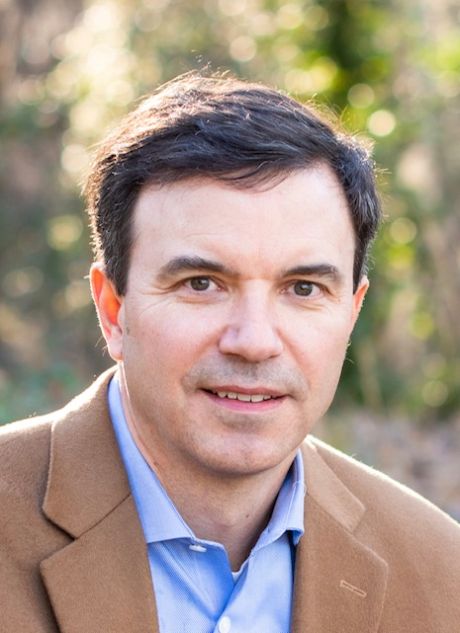 Meet Boon Bickerstaff
Real estate is a complex field, and many professionals do not possess a comprehensive understanding of the intricacies involved. As such, it falls on real estate professionals to provide their clients with the necessary education to make informed decisions. Boon Bickerstaff, a valued member of our staff, fulfills this crucial role with expertise and dedication.
Boon was born and raised in Columbus. He is a graduate of B.S. in Finance from Birmingham-Southern College in 1992. He pursued his financial career in Pine Mountain for several years. Afterward, he moved to Midtown Columbus, close to his hometown. After buying a rental property and successive sales, Boon became a professional Realtor. He works closely with his wife, Fitz, in the business.
Boon has extensive experience in residential and real estate management of investment property. He is also well-trained in farmland, hunting property, wildlife, forestry, and land management.
For clients interested in investing in commercial property, Boon offers up-to-date market studies and knowledge of current requirements. He can also recommend the appropriate improvements needed to increase a property's value. Boon provides estimates of expenses and potential returns during consultations, allowing clients to make informed decisions.
Boon firmly believes that investing in real estate, regardless of scale, is an excellent means of growing wealth. He employs the best strategies to manage day-to-day operations, ensuring maximum return on investment for his clients. Boon practices the highest standards of professionalism, driven by his extensive experience in finance and investment.
Integrity, attention to detail, and availability are values that Boon holds in high regard. He implements these qualities in his work and ensures his team does the same. 
Additionally, Boon values family time and community involvement and enjoys spending time with his wife, three children, and two dogs while participating in local events.
Rest assured, you'll work hassle-free and drama-free with Boon as you grow your real estate investment.