We Make Moving To Senior Living Easier.
Transitioning a loved one into a senior living community can be a difficult and emotional process. Contact us to make the experience easier.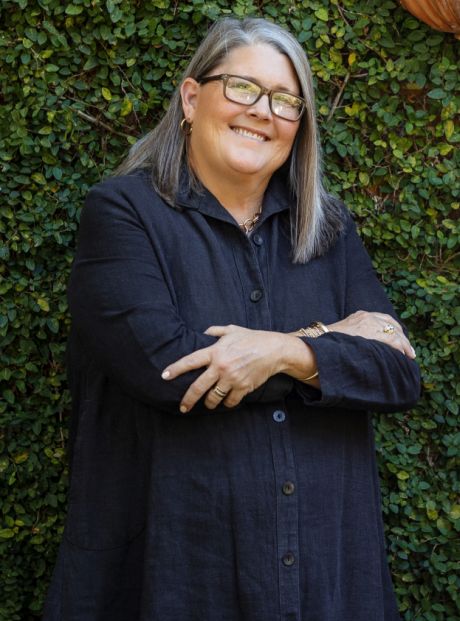 Meet Arden Cheney
Arden started her career in interior design when she moved to Georgia in 1999. She worked as an apprentice for her uncle, who owns an interior design firm called Collins & Huff. After nine years of service in the company, she transitioned to working as an interior designer.
Arden wears different hats when it comes to interior design. However, the most crucial part of her job is assisting clients in downsizing or transferring to a retirement community.
Arden takes care of the home's interior and ensures that her clients transition smoothly to their new homes. Arden understands how painstaking the process of moving to another home is. The owners get stressed out when moving their stuff. For this reason, she advises her clients to stay out of the house while they prepare everything for them.
Arden has a strong network of moving companies in Georgia that are experienced and efficient in moving furniture and installing art pieces. She also offers repair and replacement of furniture as needed.
Clients find it easy working with Arden. It's because of her excellent work ethic and hands-on service. She sets an appointment with homeowners and engages in in-depth conversations with them. Arden also walks through the house, takes photos, and measures every room in the home.
Recently, one of her clients successfully relocated to a small villa in a retirement community. Her client was so thankful she did not have to go through the hassle of moving. Arden and her team took care of the moving process. All the client had to do was enjoy her new home!
Arden is very much attentive to her client's needs. Like any smart designer, she operates with the highest standards and nails down the details accurately. She responds quickly to customers and offers a fair price for her services.