Delivering Results & Peace Of Mind
"Fit's turns worry into relief."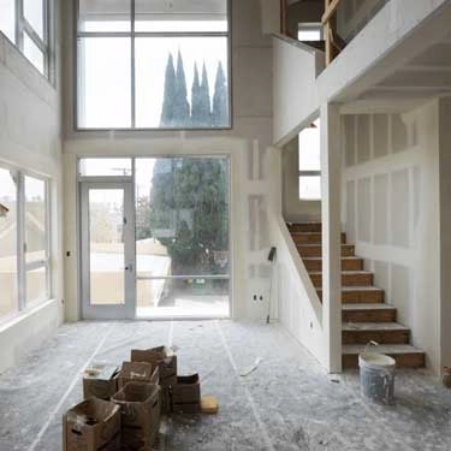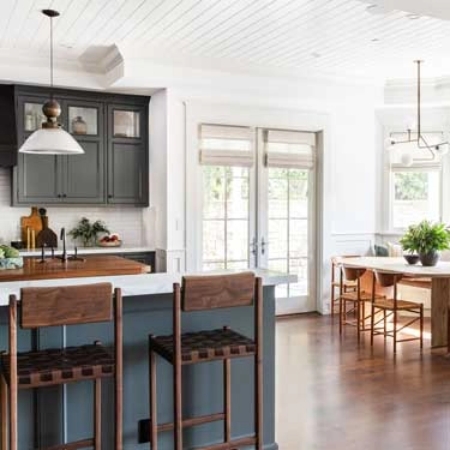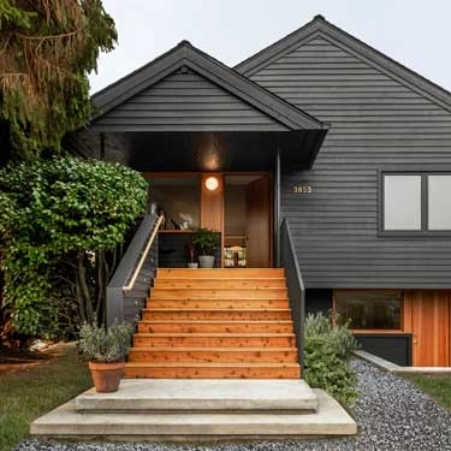 A Smooth Transition with Fitz : Sarah's Story
Sarah Thompson was in a bind. With her mother, Grace, moving into an assisted living facility, Grace's four-bedroom house stood vacant. Between her demanding job and her family, Sarah had little time to manage the process of preparing the house for sale.
That's when she found Fitz Bickerstaff's services. After a detailed consultation, Fitz's team got to work, decluttering and cleaning the house, making necessary repairs, and updating the decor to attract potential buyers. They also expertly staged the home, highlighting its charming features while making it appealing to a broad audience.
Sarah was amazed at the transformation. The house that once seemed so daunting to prepare for sale now looked like a show home. Fitz also took care of the property's marketing, showcasing it to the right audience and getting it sold in record time and at a great price.
Throughout the process, Fitz and his team were empathetic and understanding, making the transition as smooth and stress-free as possible for Sarah. They treated Grace's home with respect and care, understanding the emotional significance it held for Sarah's family.
Sarah says, "Working with Fitz was a relief during a challenging time. He and his team handled everything with such professionalism and care. It was comforting to know that my mother's home was in good hands."
Fitz is here to help
Just like Sarah, if you find yourself facing the daunting task of managing a loved one's home transition, remember - you're not alone.
Fitz Bickerstaff's services are designed to support you through every step of the process, from decluttering to the final sale. We treat each home with the respect and care it deserves, ensuring you can focus on what's most important - your family.
Don't let the stress overwhelm you. Reach out to Fitz Bickerstaff today, and let us help you navigate this challenging time with compassion, professionalism, and expertise. Your peace of mind is our priority.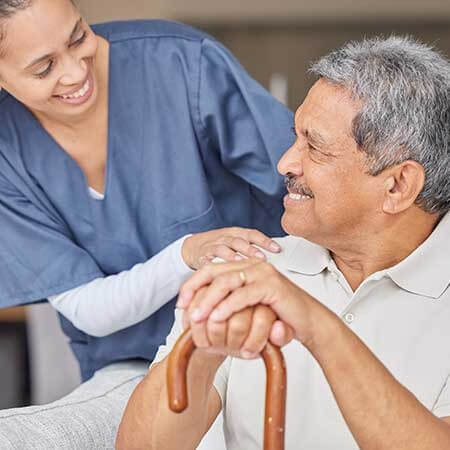 Let's Talk.
Let's talk about how we can work together to create the best possible outcome for your family and how we can maximize the value of your property sale.
Navigating the transition of a loved one to assisted living can be an emotional journey. In the midst of this change, their cherished home may be left awaiting its next purpose - be it selling, renting, or safeguarding for the future. Fitz Bickerstaff is here to shoulder this burden with you.
From empathetically assisting with decluttering and cleaning, to tastefully updating decor, expertly staging the home, and diligently managing property sales or rentals, Fitz ensures the home is cared for with the same warmth and respect your loved one deserves.